Hello. I'm so glad you're here.
Licensed Therapist LCPC, LMFT
As a licensed therapist, I enjoy supporting those who are interested in relationship-building, enhancing communication, improving family interactions, uncovering identity/purpose, or desiring assistance with life transitions such as becoming a parent or seeking a career change.
I strongly believe that therapy is for anyone who is interested in creating and maintaining a healthy life.
My education and training are based in marriage and family therapy theories, and thus I view my clients in the context of their relationships. In initial sessions with me, we will explore your family history and other important relationships in your life. Relationships can be our safest haven or the root of pain and trauma. Often, what we learned from our primary relationships as children predict how we interact in our relationships as adults—whether it's with friends, colleagues, romantic partners, or other family members. Understanding these dynamics can lead to a greater sense of self-worth and more meaningful connections with others.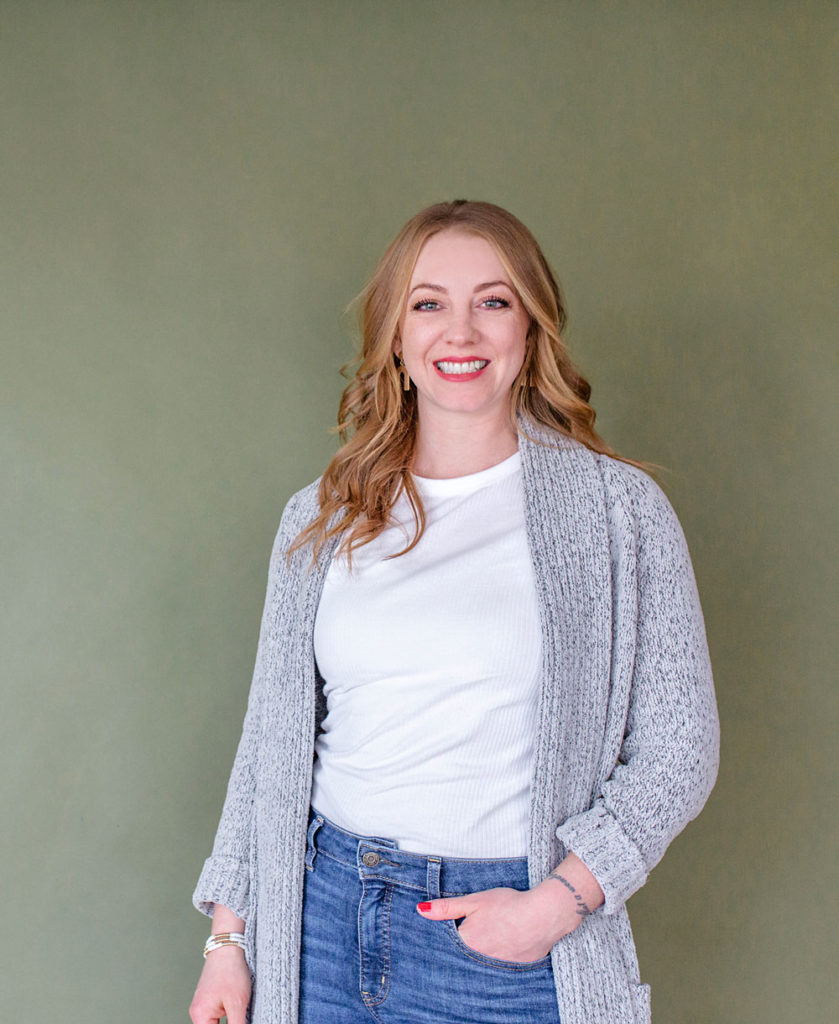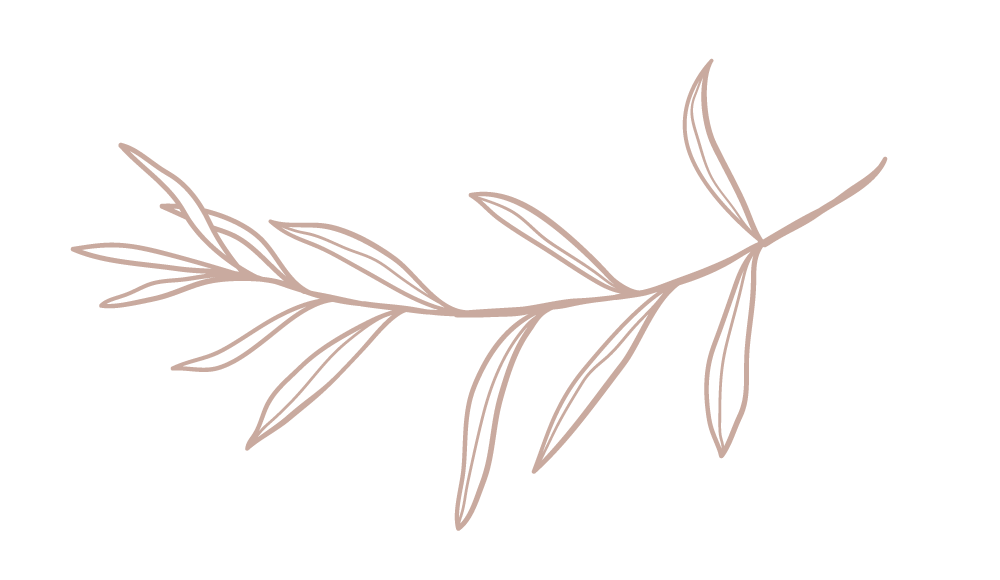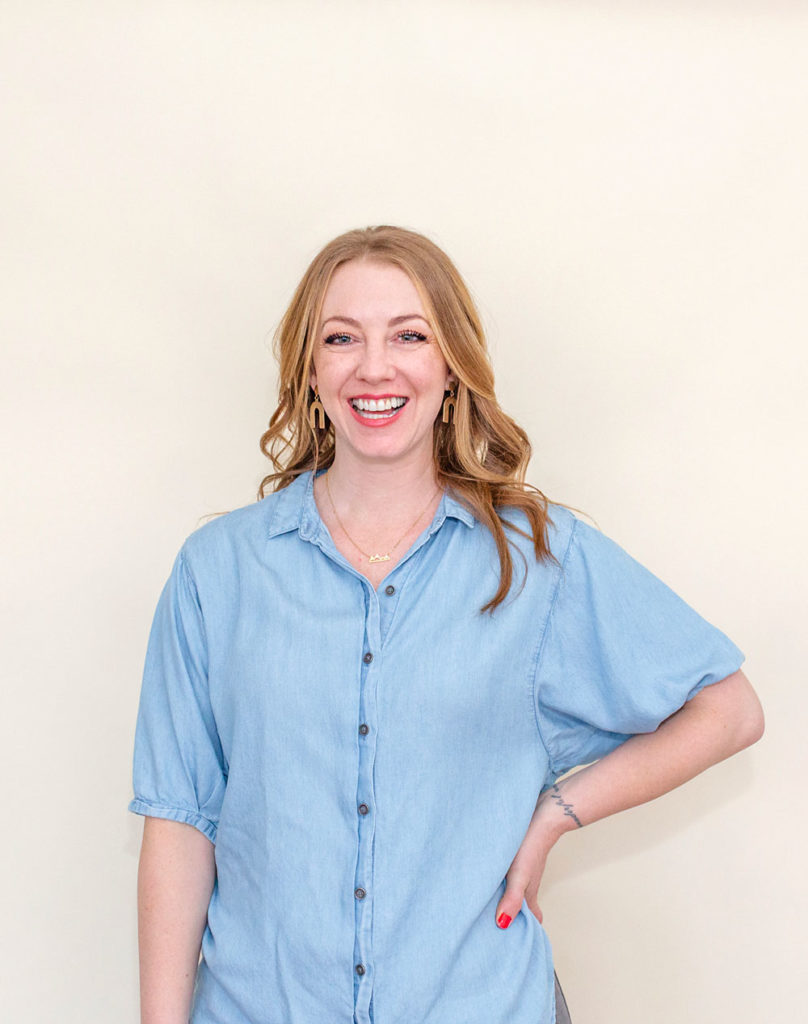 My Professional Background
I hold a Bachelor of Arts in Psychology and a Master of Arts in Clinical Psychology with a specialization in Marriage & Family Therapy. I attended school and completed most of my post-graduate training in Los Angeles, CA before moving to Boise, ID in 2015. Over the last 10 years I have worked in a variety of settings including a non-profit, a residential facility for teens, a middle school, an integrative primary care office, and a community mental health clinic prior to opening my private practice. I was also a member of the Board of Directors for NAMI Treasure Valley and have performed outreach in various Idaho jail and prison facilities. This experience has allowed me the opportunity to work with individuals, couples, and families from diverse cultural, socioeconomic, and religious backgrounds.
In my current practice, I primarily utilize interventions stemming from Acceptance and Commitment Therapy (ACT), Emotionally-Focused Therapy (EFT/EFCT), Attachment Theory, Family Systems Theory, and Mindfulness-Based Cognitive Therapy (MBCT). I am currently conducting sessions in-person or through a secure, HIPAA compliant video platform (or a mix of both).
Additionally, I hold a certification in Integrative Medicine and Nutrition for Mental Health (CMHIMP). For those who are interested in this approach, we may discuss alternative therapies for mental health symptoms that include nutrition, herbs, supplements, and other natural options.
Membership Association Details
My approach with clients is empathic, supportive, and curious. In the time we spend together, I aim to get to know the true you as best as possible and align with what your goals are for your life. With couples, I tend to be more direct in my approach as we are typically working on recognizing unhelpful patterns and changing them to healthier ways of interacting. I work from a place of mutual accountability and collaboration as each person is unique and may benefit from a slightly different approach. I understand that therapy is an investment in personal growth, and I commit to empowering my clients toward meaningful change throughout their time spent working with me.

My office building is located in central Boise on the Bench, near the Orchard and Franklin intersection. The waiting area is quiet, relaxing, and intended to make your visit as comfortable as possible. There is ample parking in a lot just in front of my building. My physical office is located upstairs in the building, though with preparation there is the option to meet in a ground-level office or to hold our session outdoors (weather permitting). It is important that my office environment feels safe, inclusive, and affirming to all people.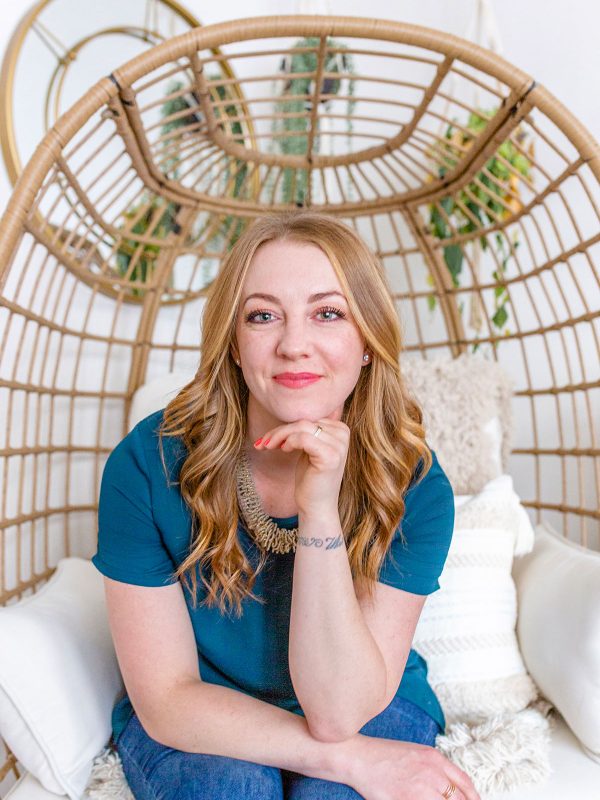 Want To See If We're A Good Match?
Schedule A Phone Consultation
The therapist-client relationship is one of the strongest predictors of success in therapy. Because of this, I offer a complimentary, 15-minute phone consultation prior to scheduling your first appointment to assure we are a good fit to work together.